In times of fast food Yoga, we are slow food advocates.
Where many outsource and delegate,
we pay close, loving &  personal attention to every single detail.
In a world of mass-produced and market-driven spirituality, we are committed to 
providing a Unique, Authentic and Personal experience.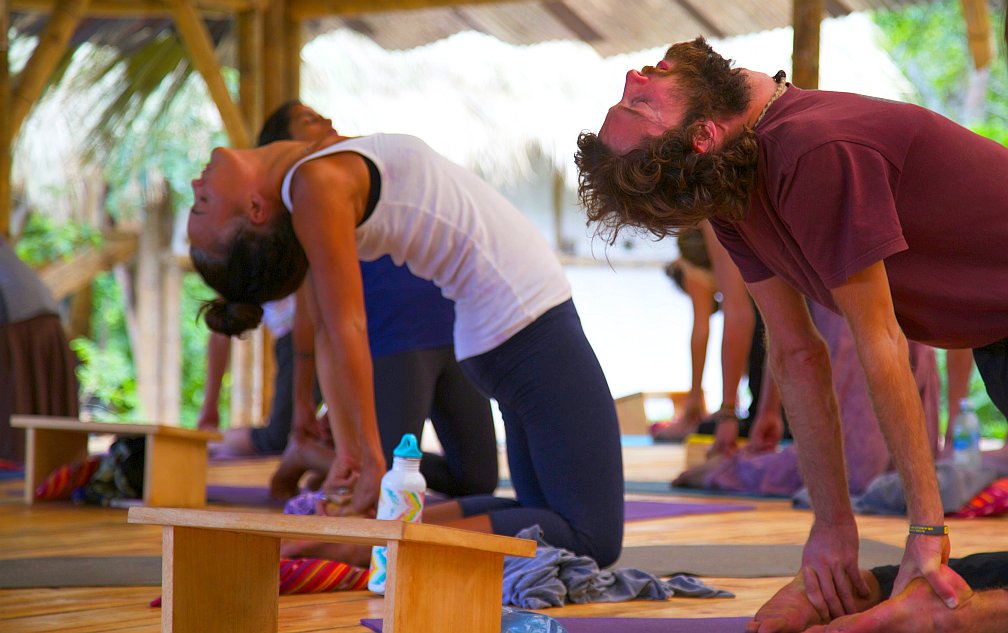 250-HOUR TANTRIK & HATHA
YOGA TEACHER TRAINING
RYT-200
Step into a whole New Dimension of Life as an inspiring Instructor of a genuine Wisdom Tradition
Wednesdays at 2pm until 8 April
at Lake Atitlan, Guatemala.
Please
reach out
for directions.
Are you ready to unlock the potential that Yoga and Meditation hold for you?