We will sing ancient mantras with live harmonium & percussion held in a meditative space.
WHEN: Tuesday, 12 Sept 2023, 19:30-22h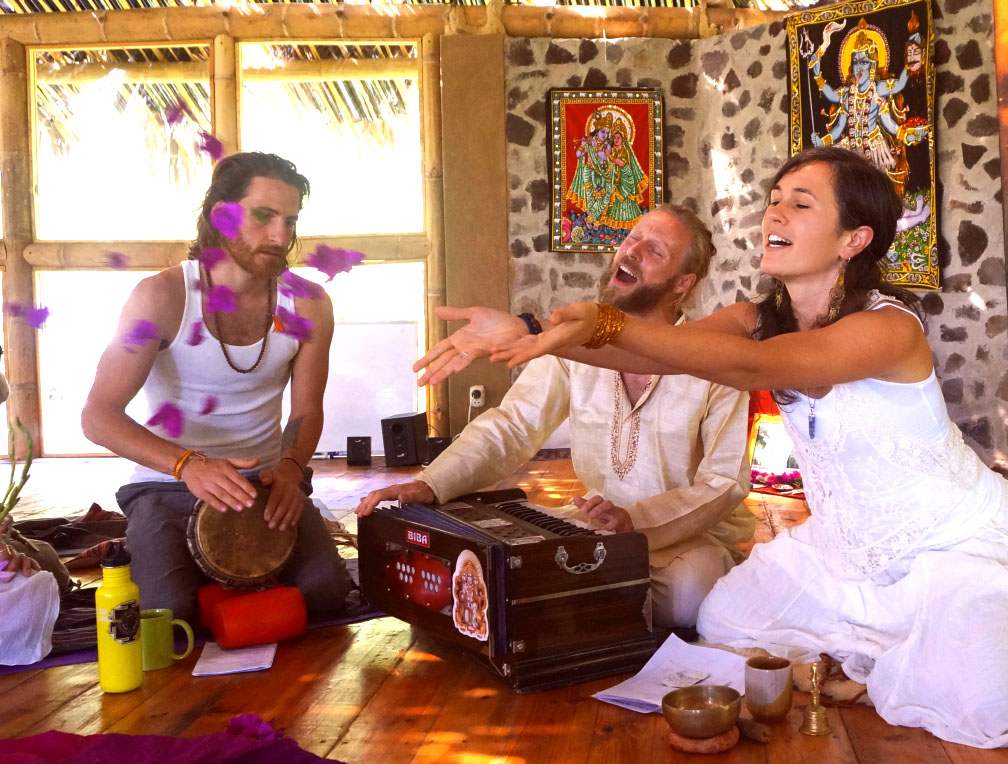 Tickets
Bookings are now closed. Please do not show up at the venue without a ticket. Thank you!
Just bring your transfer confirmation (or screenshot) with you as your ticket.
If you have any questions, feel free to contact us via [email protected]